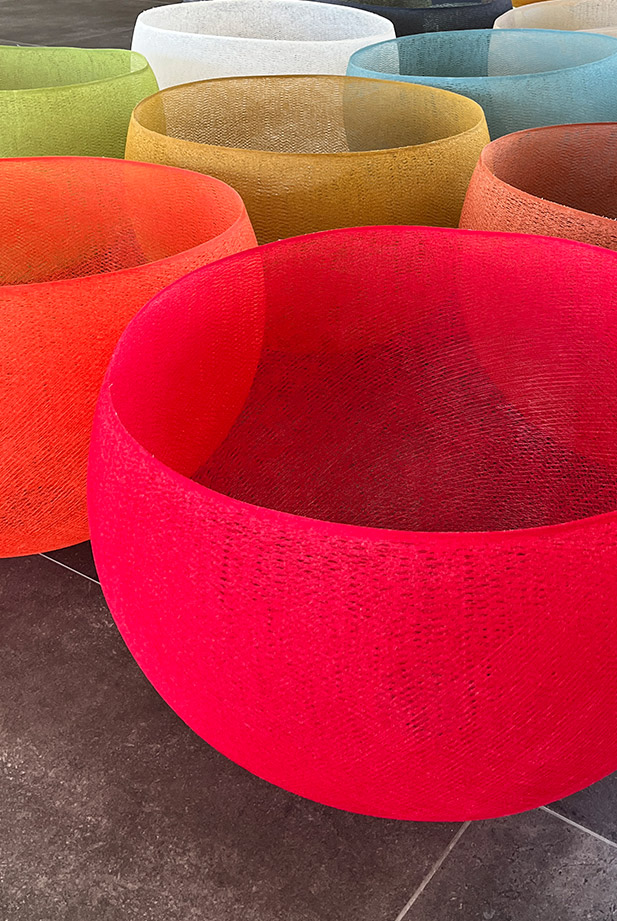 €53.91

VAT included
€59.90

VAT included
-10%
€53.91

VAT included
€59.90

VAT included
-10%
€31.92

VAT included
€39.90

VAT included
-20%
€31.92

VAT included
€39.90

VAT included
-20%
€53.91

VAT included
€59.90

VAT included
-10%
€39.92

VAT included
€49.90

VAT included
-20%
€132.93

VAT included
€189.90

VAT included
-30%
€132.93

VAT included
€189.90

VAT included
-30%
€45.43

VAT included
€64.90

VAT included
-30%
€24.95

VAT included
€49.90

VAT included
-50%
OUR CURIOSITIES, WHAT'S THAT ?
Or how to give a second chance to slightly different products?
By choosing on of our curiosities you will be giving a second chance to a quality item, slightly different but resolutely design.
Today it is fashionable, we talk about upcycling, second hand, we want more ecology, less waste, but also save money!
Our curiosities are there for all these reasons.